Multi Computer & Stationers
Preffered vendor for all your office supplies
Multi Computer & Stationers (MCS) is wholeseller, retailer, supplier for more than 250 brands. Having experience of morethan 2 decades in same field MCS can provide correct product at resonable rate.
Multi Computer & Stationers provides its customer multiple ordering system which makes entire process reliable, secure , fast and easy.
If you are not already a customer, please consider being one. We are eager to meet you.
Click here to Contact Us

Over the period of time MCS have become a natural extension of the consumer. Meticulous understanding of consumer needs helped creating a relevant and comprehensive portfolio satisfying the needs of different sets of consumers.
WHY ?
Multi Computer & Stationers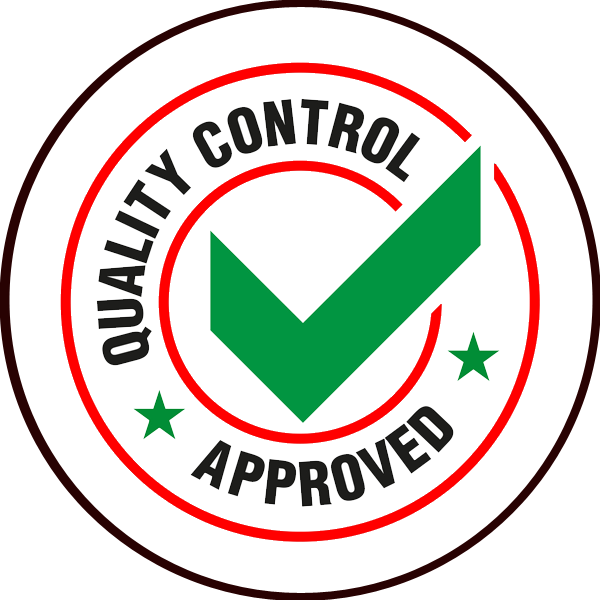 Quality Control
We are very strict about Quality of product.
Our Quality control team inspects material before dispatch to customer.
Direct Sourcing
We have tieup with direct manufacturers
of product, to cutdown the cost we source material directly from manufacturers.
Time bound Delievery
Not only quality but, timely delievery is also important.
We understand business requirement and we believe in timely delievery of ordered goods.
One stop shop
One stop shop ? yes its true.

We have morethan 3500 products in our catalogue. We can cater to all your office requirements.